South Australia is full of surprises. Best known for its internationally famous wine regions, buzzing bar and restaurant scene and easy-going lifestyle, the Festival State is also a place of great natural beauty.
See volcanic cones, craters and caves in the south, the rugged Flinders Ranges in the North and pristine beaches on Yorke Peninsula. From whale watching on the Nullarbor to looking for opal in the desert, South Australia has an adventure for every traveller.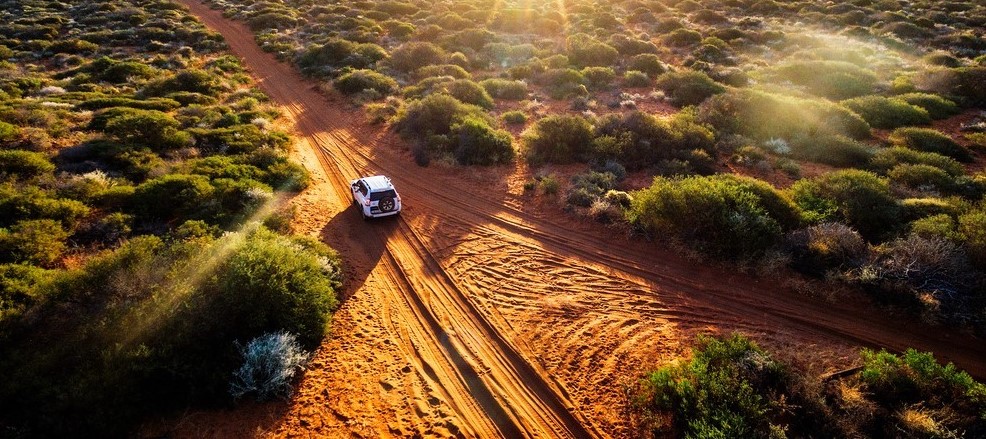 500 THINGS TO DO
Join our mailing list and receive our Free Top 500 things to do in Australia. If you love the Australian Outdoors download this list and keep it handy when you are planning a weekend away or a road trip around Australia.