What is a Mystery Picnic?
A mystery picnic is a great way to combine travel, food and fun. The idea is you solve a series of clues that take you to gourmet shops where you add things to your picnic basket. The treasure hunt gets you doing a bit of sightseeing as you collect your picnic supplies.
With all the puzzles solved and your food collected, you finish at a beautiful spot where you can relax and enjoy your hamper.
Disclosure: Please Note That Some Links In This Post May Be Affiliate Links, And At No Additional Cost To You, We Earn A Small Commission If You Make A Purchase. Commissions Go Toward Maintaining The Curious Campers Website.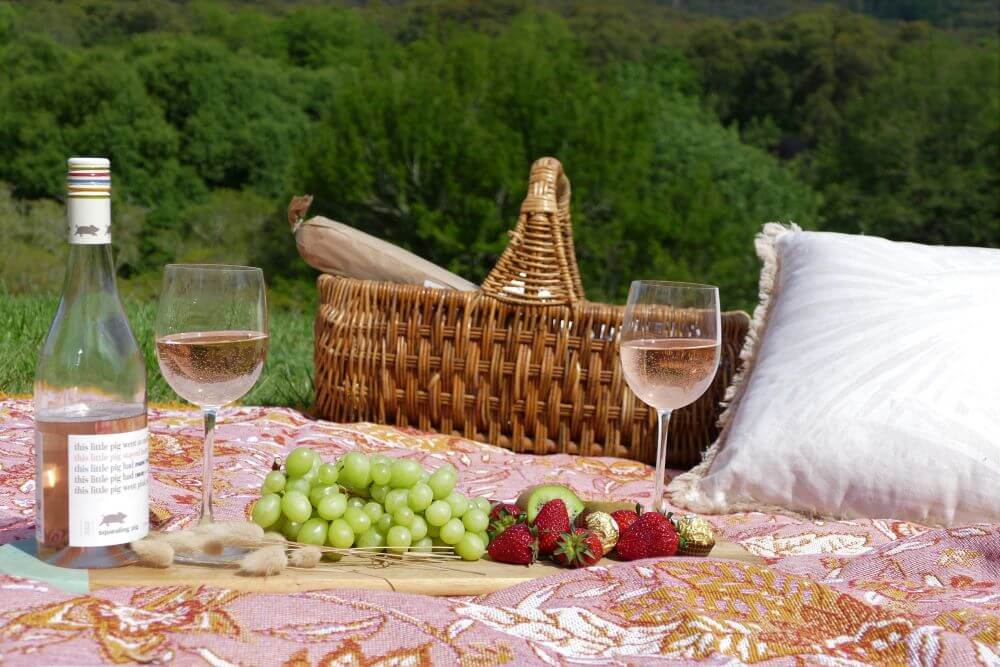 Amazing Co Mystery Picnic
AmazingCo are the leading provider of mystery picnics in Australia. We couldn't have been happier with how easy it was to book our picnic, how well organised it was and the good communication between them and us.
As well as Mystery Picnics, they offer a bunch of other fun experiences. There is everything from Mystery Weekends and Games Nights to Foodie Fun Nights and Murder Mystery parties.
Is there a Mystery Picnic Near Me?
Mystery Picnics are available in most capital cities. You can also do a Mystery Picnic in a growing number of regional centres including Ballarat, Cairns, Gold Coast and Geelong.
Because you can do them across Australia, Mystery Picnics are a fantastic gift idea for friends and family wherever they live or might be travelling to.

Who can do a Mystery Picnic?
One of the best things about the Mystery Picnics is that anyone can do them. We went on the Mystery Picnic Date but there are also Mystery Picnics with Friends and Family Mystery Picnics.
If you feel like an evening in, there are a range of At Home activities too.
Mystery Picnics can cater to a range of dietary needs including vegan, gluten-free and vegetarian. If you have a baby on the way you don't have to miss out. You can get a pregnancy friendly Mystery Picnic at many locations too.
Get a Mystery Picnic Gift Card
If you have friends or family interstate, Mystery Picnic gift cards are a fun and simple idea. You can either choose to give a particular experience or send an open card with a value of your choosing. Buying a gift card online is really easy and the options when you book are very flexible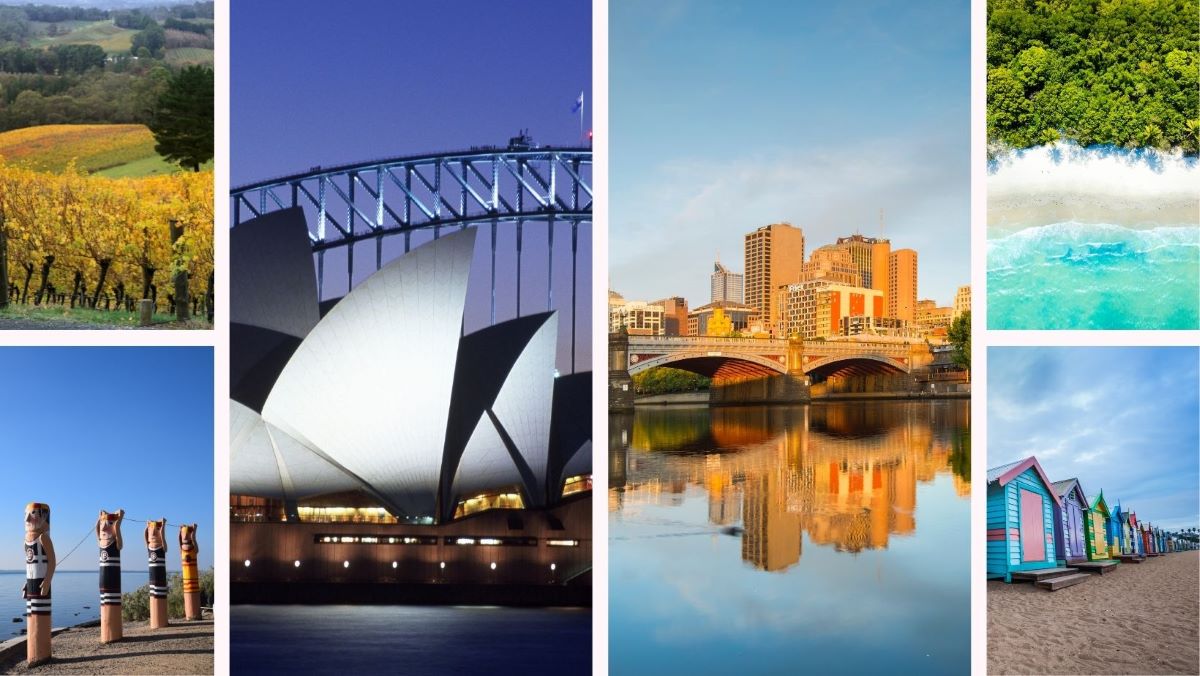 Mystery Picnic FAQ's
How much is a Mystery Picnic?
Prices for a mystery picnic start at $140 per couple. There is also a Premium Picnic that costs a little more and includes some extra goodies.
How long does a Mystery Picnic take?
Your picnic forage and sightseeing adventure takes 3 – 4 hours.
What do you need to take on a Mystery Picnic?
As well as your picnic rug, plates, glasses and cutlery, you will also want to bring along a cooler bag to keep your picnic goodies fresh. You get details of what you need to bring before you set off.
How do you get the Mystery Picnic Clues?
Your Mystery Picnic is a paperless experience, it all happens through your mobile phone. The evening before your picnic you receive your first clue so you can work out where you are heading in the morning.
Are the Mystery Picnic Clues Hard?
Don't worry if you're not a gifted puzzle solver. This is a picnic, not an IQ test so the clues are all gettable. We had a couple of anagrams, a riddle or two and a cypher to solve.
But, if you do get stuck, there are hints and if worse comes to worse the answer is only a swipe or two away – so you won't go hungry!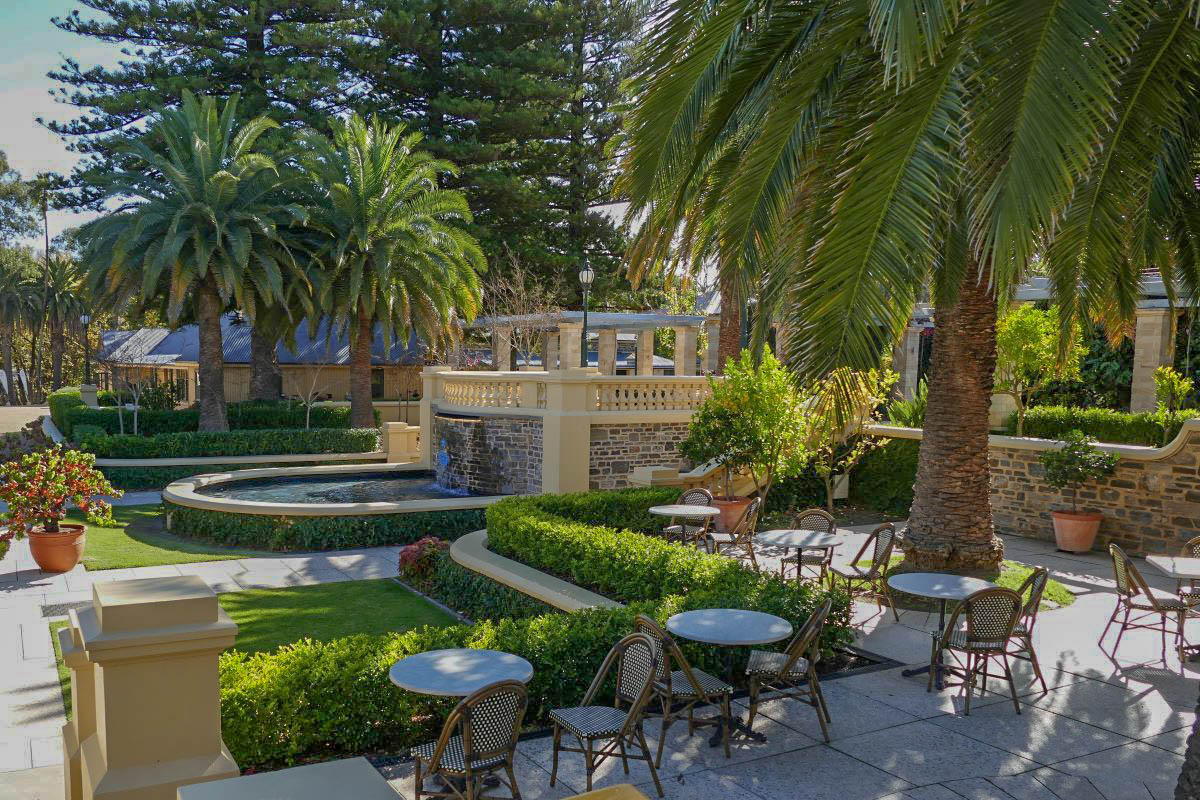 Our Mystery Picnic Experience
We would love to tell you about the fun morning we had on our Mystery Picnic, but we don't want to spoil the mystery. However, we can tell you a few things. Our Mystery Picnic was in South Australia's Barossa Valley, so we spent the morning driving around one of the world's great wine regions.
We had received our first clue the night before but hadn't gotten around to solving it. It was only as we were driving in the general direction of the Barossa that we looked. It was then we discovered that a pen and paper would be handy as we had an anagram to solve to get us to our first destination.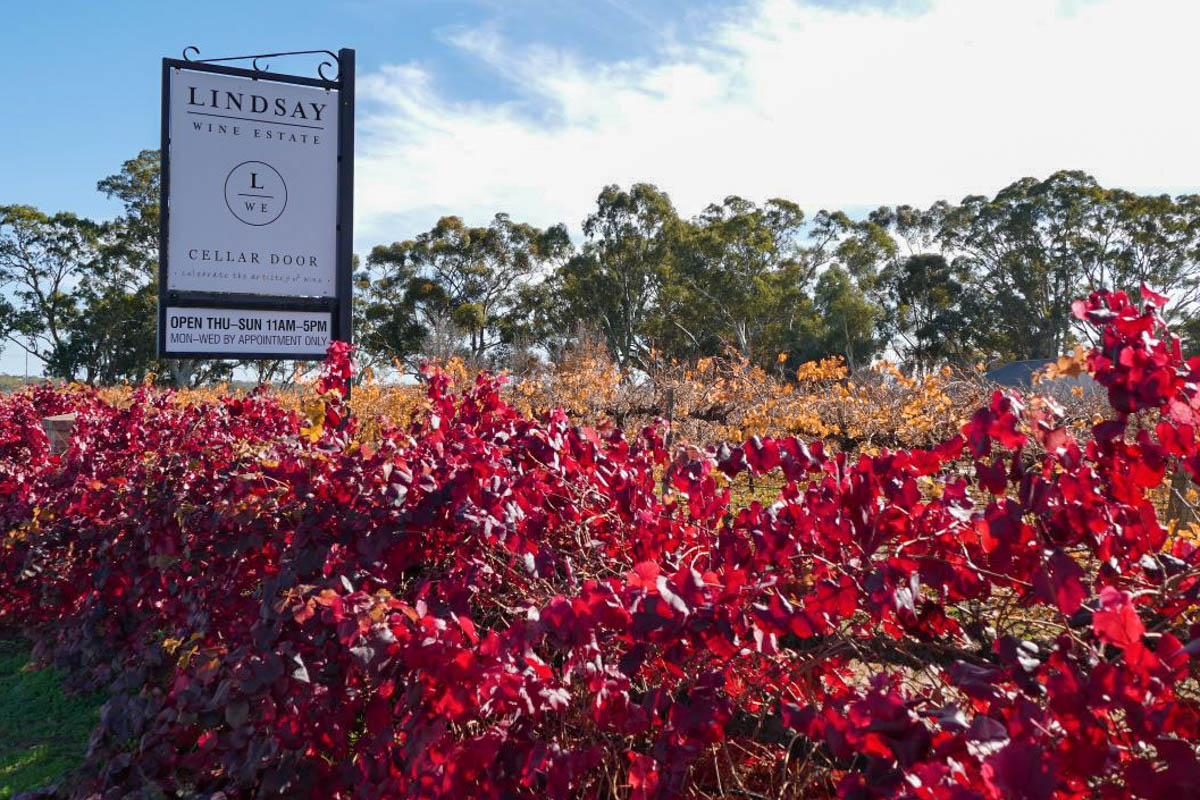 What did we do on our Mystery Picnic?
Usually when we write about our travels, we try to include as much as information as possible. We want to take you there. That doesn't work so well here. If we paint the full picture of the Barossa Valley Mystery Picnic there won't be much mystery left when you do it!
There are lots of lovely towns in the Barossa Valley. For our Baross Mystery Picnic we might have worked our way through Lyndoch, Tanunda and Nuriootpa, to name just a few, as we solved our clues.
We can also tell you that by the end of our Barossa Valley Mystery Picnic, our freezer bag had cheese, chutney, tarts, meat and freshly baked bread in it. There was plenty of food. Despite being hungry when we sat down to eat, we certainly didn't feel like we had to stop at a local bakery after we had finished all our goodies.
Hopefully that isn't too many spoilers.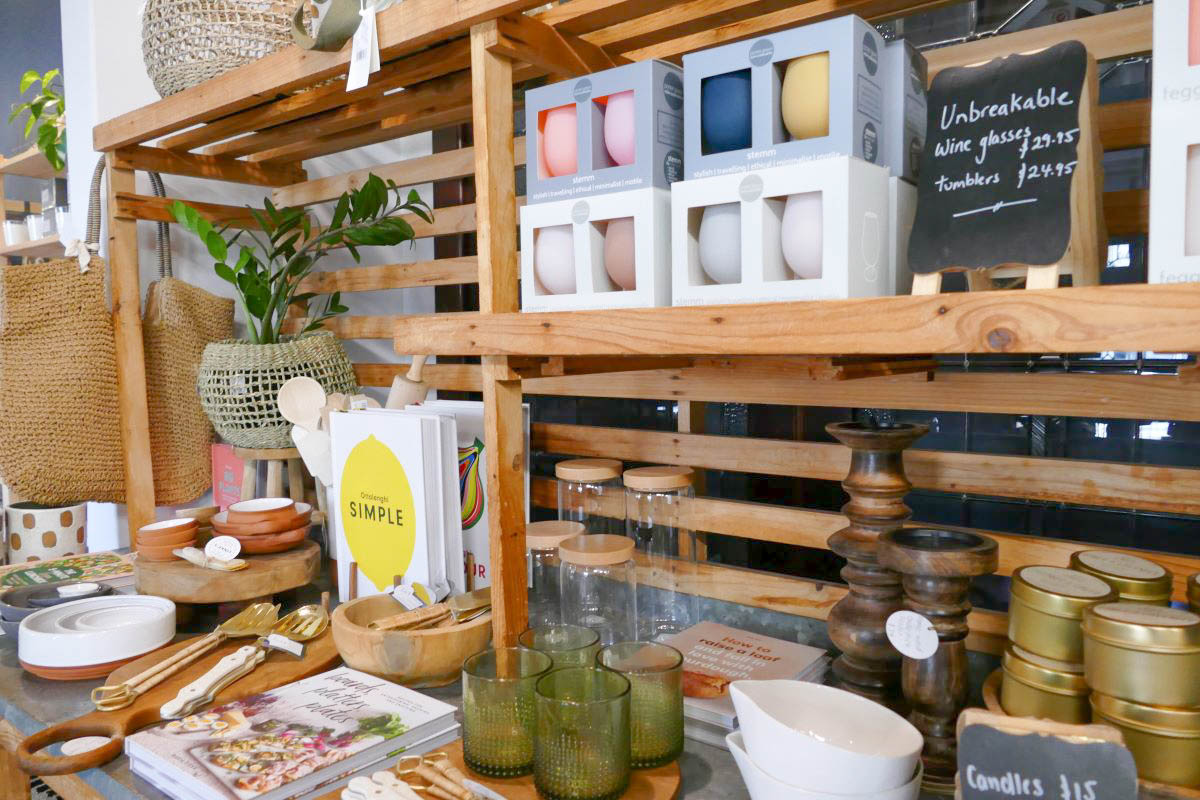 Meet Local Producers on your Mystery Picnic
One of the best things about our Mystery Picnic in the Barossa Valley was the enthusiasm and friendliness of the people who served us at each of the shops. They were as excited as we were about the mystery picnic idea and enjoyed giving us the next picnic item as much as we liked getting it.
Everyone on our Mystery Picnic trail was more than happy to chat about all the yummy food and wine they had on offer. Meeting the people in the shops and learning about their produce was as much fun as hopping from location to location.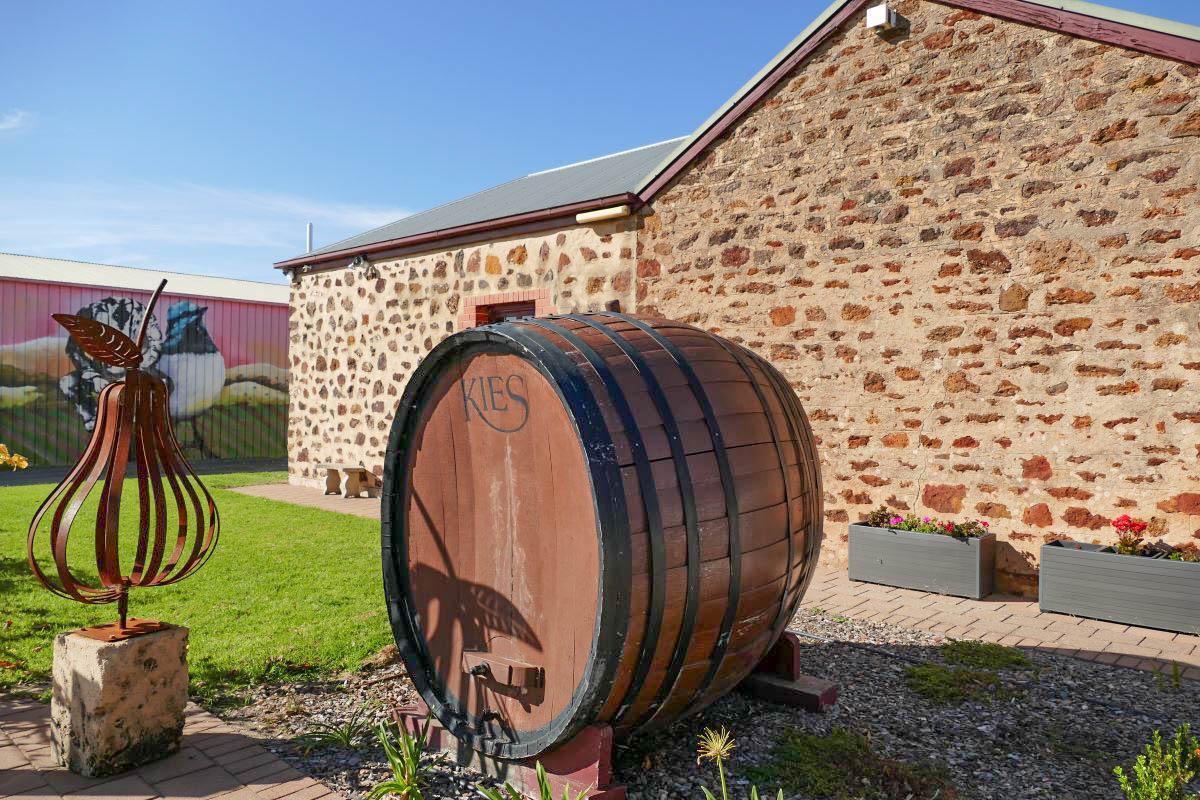 Mystery Picnic Review
We loved every part of the Mystery Picnic in the Barossa Valley. If you are looking for a gift for that person who has everything, a mystery picnic is a great idea.
Not only are mystery picnics easy to organise and give to someone, whoever gets to go on the mystery picnic will have a fun time and create some great lasting memories.
If there is one thing about the day that was no mystery at all, it's that a Mystery Picnic is a great experience.
We rate our Mystery Picnic in the Barossa Valley 5 stars out of 5!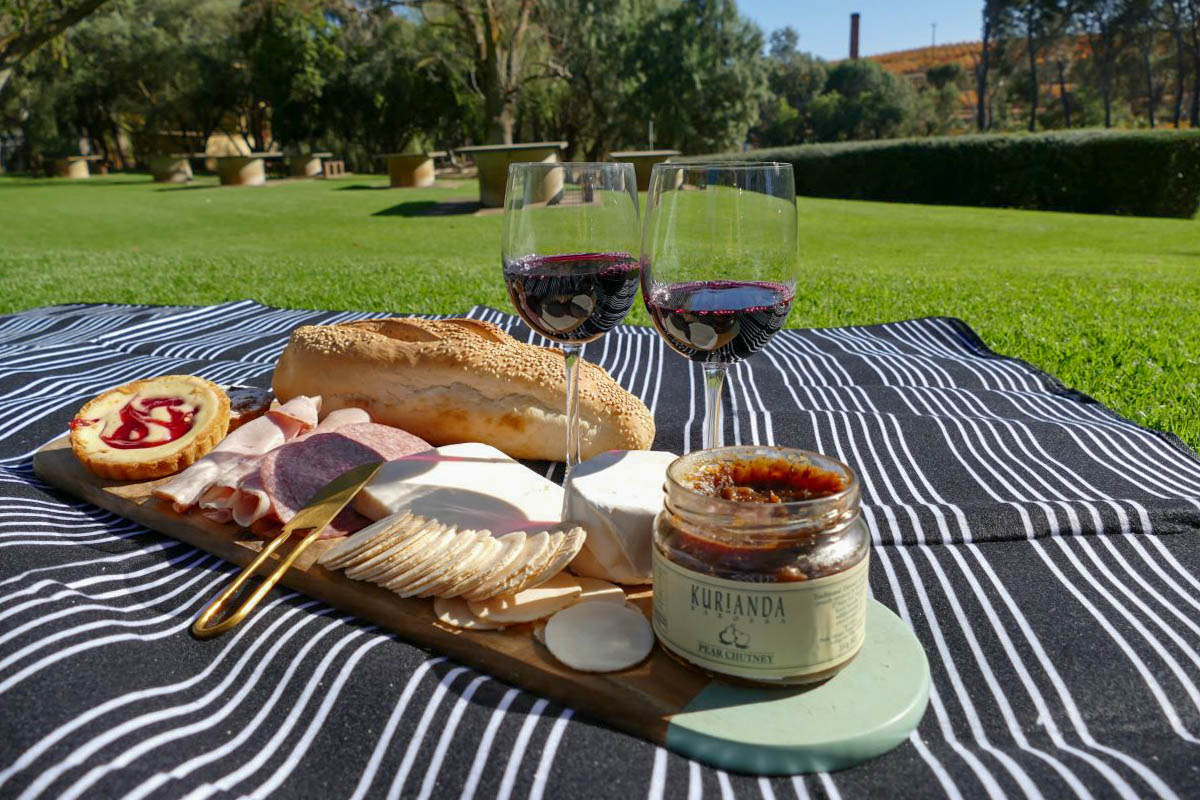 Upgrade to a Mystery Weekend Away
Extend the Mystery Picnic into a full weekend! Once you've enjoyed your picnic, check into your wonderful accommodation. You can discover a beautiful location through local attraction suggestions. It's the perfect romantic getaway, filled with lots of mystery, riddles, laughter and amazing time together. Simply select your location and book for the perfect weekend. Mystery Weekend Away.
If you enjoyed this story you might also like:
Visit Hahndorf Village | Free Things to do in Adelaide | Port Elliot & Middleton
Like it? Pin it for Later…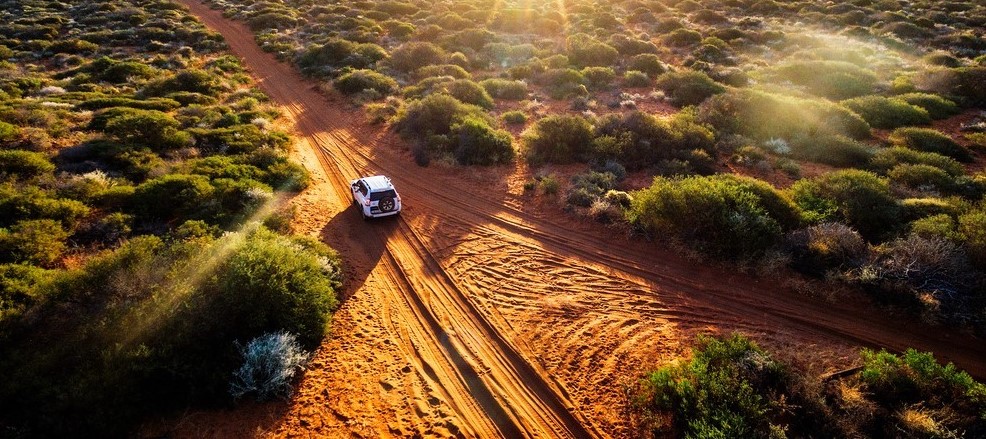 500 THINGS TO DO
Join our mailing list and receive our Free Top 500 things to do in Australia. If you love the Australian Outdoors download this list and keep it handy when you are planning a weekend away or a road trip around Australia.
Recent Posts