Kayaking in Kangaroo Island on the Harriet River is a magic experience. Located near Vivonne Bay on the island's south coast, it's the perfect way to explore the island's beautiful scenery and wildlife.
Too hire or buy?
Nat and I are usually decisive people but for the past couple of years there's been one decision we couldn't make. Should we buy kayaks? While not a life and death decision, we still struggled with the finer points of kayak ownership.
Should we get the sit in or sit on style? Would we fit two on the roof of the car? How often would we use them? And, where we would store them? Our shed was full. That left the house, but kayaks aren't inside things.
Call it research, call it a delaying tactic, but we hired kayaks whenever we had the chance. It was no different for our paddle on the Harriet River.
Disclosure: Please Note That Some Links In This Post May Be Affiliate Links, And At No Additional Cost To You, We Earn A Small Commission If You Make A Purchase. Commissions Go Toward Maintaining The Curious Campers Website.
Two singles please
Kangaroo Island Outdoor Action was great to deal with. The hire rates were good and the staff friendly and helpful. They were also very patient when we had our usual debate over getting single kayak or a double kayak. This was another of the obstacles stopping us from buying our own.
An issue surfaced when we hired a two seater for a paddle on the Port River in South Australia. The kindest way of putting it is that there were suspicions the second seat wasn't contributing equally to the paddling effort.
'I am paddling. We're just in perfect time. That's why you can't hear me doing anything.' The conversation, in the form of accusation and denial, went on. The result was we have since hired single seaters.
Kayaking Kangaroo Island
We checked in at the Outdoor Action office in Vivonne Bay then drove one kilometre to the Harriet River. A staff member met us there and walked us to our kayaks.
They were bright orange, long and had comfortable high backed seats. They were great to paddle, the perfect mix of stability and manoeuvrability.
We slid into the water from a sandy bank and drifted into the middle of the channel. The water was still and dark. It's also quiet. You hear the occasional car from nearby Jetty Road. Otherwise, it's only the sound of your paddle dipping into the water and the abundant birdlife.
Where you launch, the river is quite wide but after a short paddle the channel narrows. The trees are close enough to the bank to provide shade as you make your way up the river. Besides eucalypts, there were also a lot of wattles trees.
The wattles were in full bloom for our paddle in early January. While this might make some hay fever suffers twitch, it meant parts of the river were carpeted in yellow blossom. Our kayaks gently pushed the golden cover aside as we glided through the water.
It was a wonderful experience. The peacefulness, chirping birds and the contrast of the black and gold water was lovely.
Fun Water Hazards
As much as the trees contributed to the relaxing vibe of the paddle, they also added a fun challenge. Because the channel was narrow, when the trees fall, as they do, they turn the river into an obstacle course.
The further upstream we went the more hurdles there were to negotiate. The first couple only required getting your kayak lined up right to make the zig zagging path through. Then things became more interesting.
There were times we had to push ourselves free after bottoming out on submerged tree trunks. There were also a couple of times when you had to push aside or through twiggy branches.
Don't get put off. There is nothing special about our paddling skills and we made it through unscathed. We also passed a dad with a couple of young children and they had made it through the tangles too.
We only ran into trouble when we tried to video one of the snags. Videoing is great until you realise you are still moving but not steering. We ended up with some nice footage of us kayaking straight into a branch. We'll save up that for the blooper reel…
Read More : Plan your Kangaroo Island Holiday Here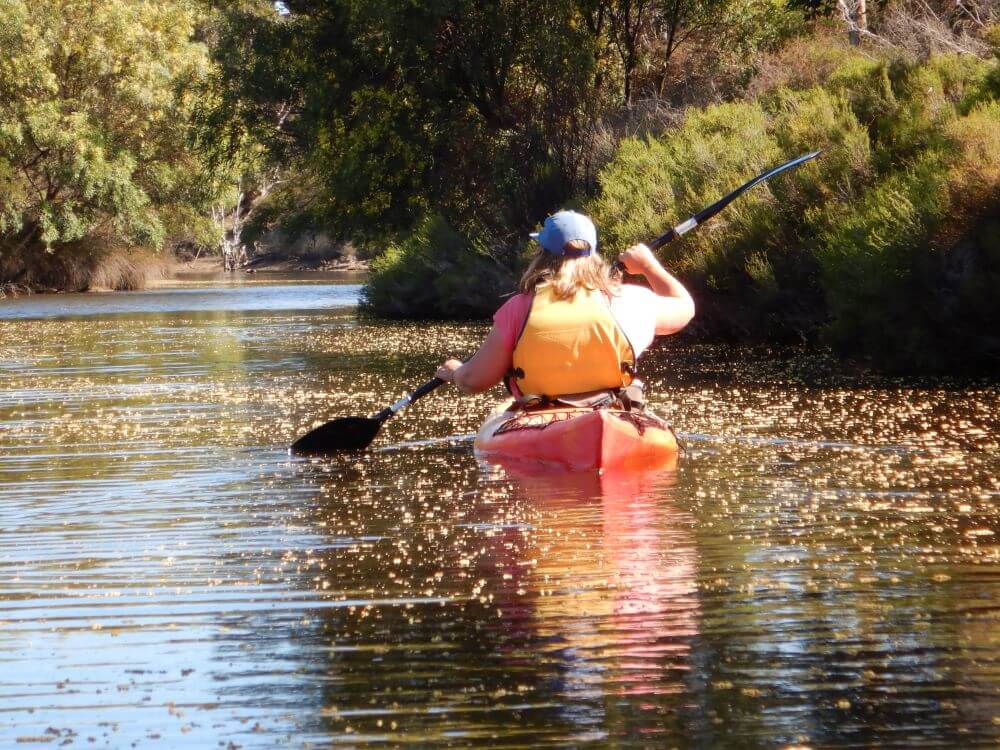 Put Harriett River on your 'to do' list!
After half a dozen obstacles we finally came to an impassable wall of fallen tree and had to turn back. It was a two hour activity by the time we slid back onto the bank from where we'd departed. We got together our life jackets and seats and returned them to the Outdoor Action office.
Kayaking on the Harriet River was a hoot; give it a go when you visit. The single kayaks were comfortable and great for weaving between the snags. If you trust your paddling partner, or for a family activity, there are double kayaks for hire too.
See more of Kangaroo Island!
When you drop off your gear make sure you check out some of the other Kangaroo Island Outdoor Adventure Tours. It's a great way to support the island as it recovers from recent bush fires.
Go sandboarding at the Little Sahara sand dunes. Fat bike tours are a great way to get onto terrain regular bikes can't reach. There are also a range of quad bike tours. These are great fun and let you explore the island's amazing landscape and wildlife.
Kangaroo Island Accommodation
Our tip is to stay at the nearby Western Kangaroo Island Caravan Park is more like a nature reserve with abundant wildlife right there in the park. The park has plenty of room and great facilities. Harriet River is a 40 minute drive from the Caravan Park. For other options check out our Kangaroo Island Caravan Park and Camping Guide.
If you enjoyed this story you might also like:
Seal Bay Kangaroo Island | Visit Emu Bay | Kangaroo Island Lighthouses
Like it? Pin it for Later…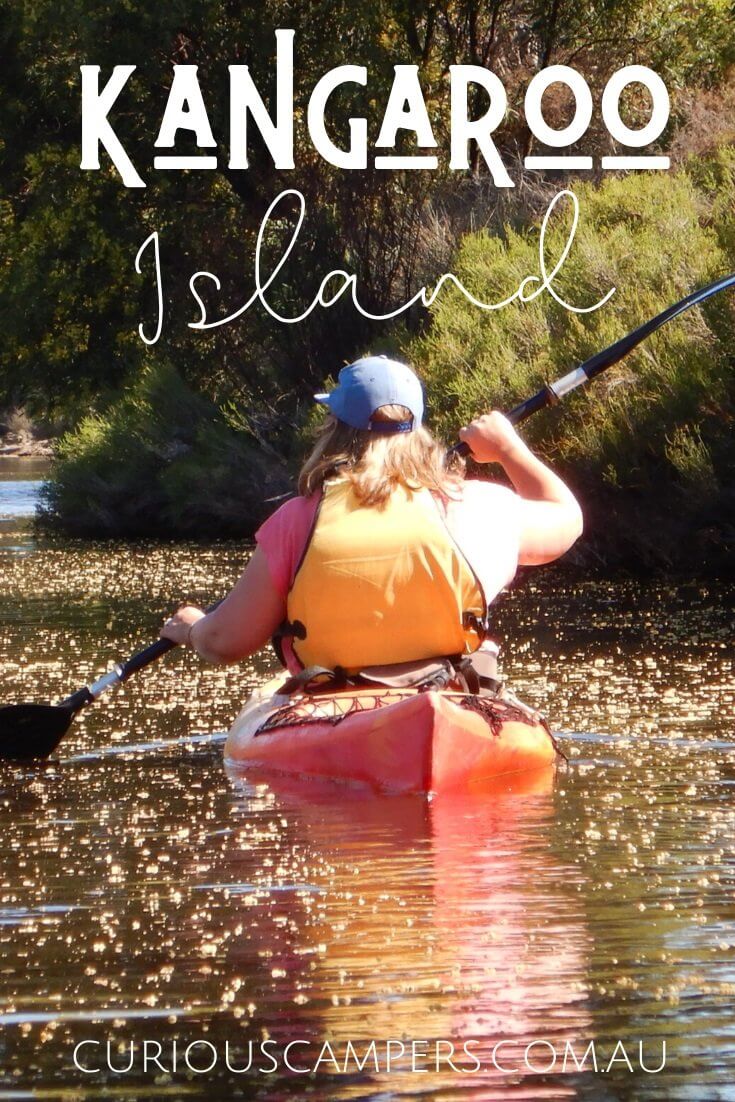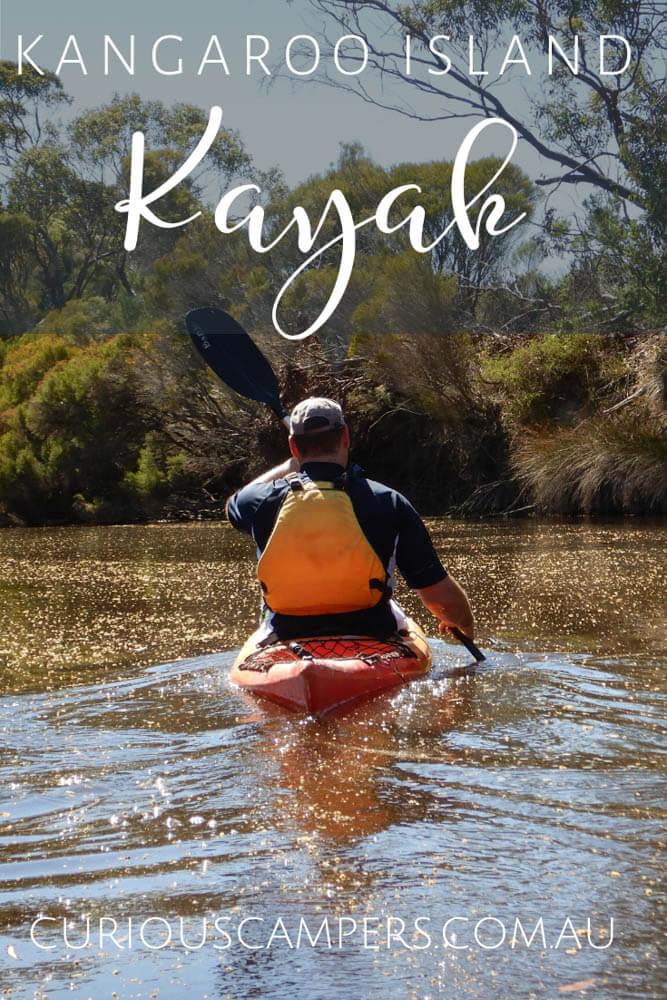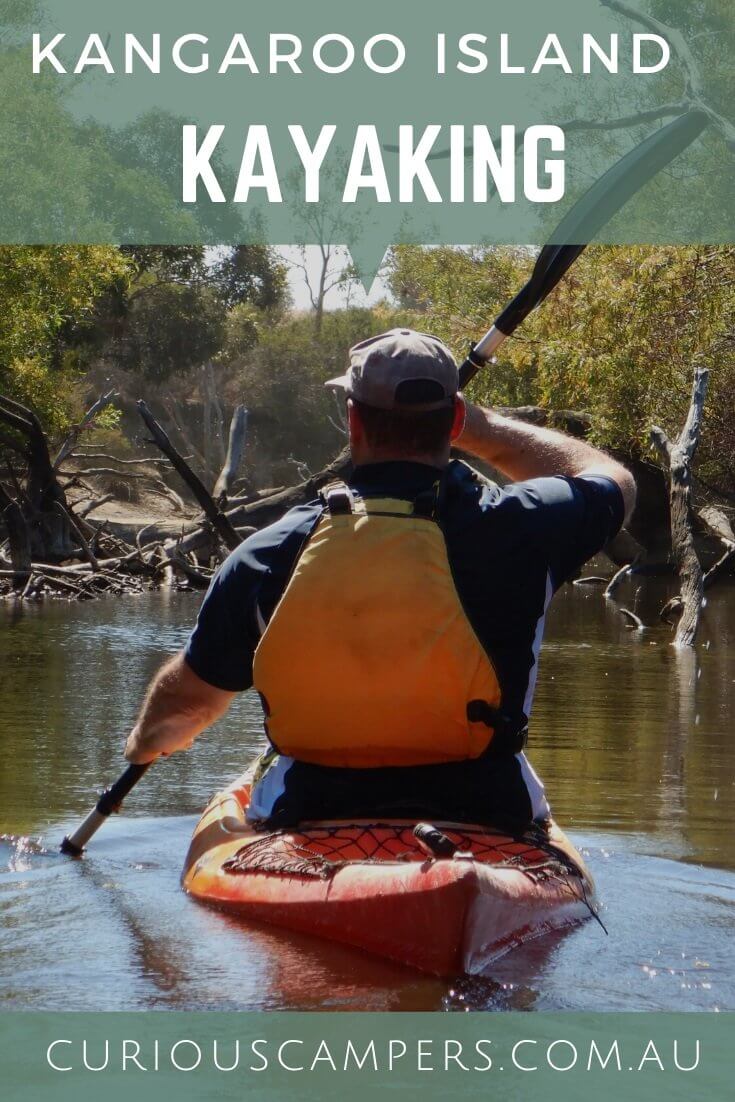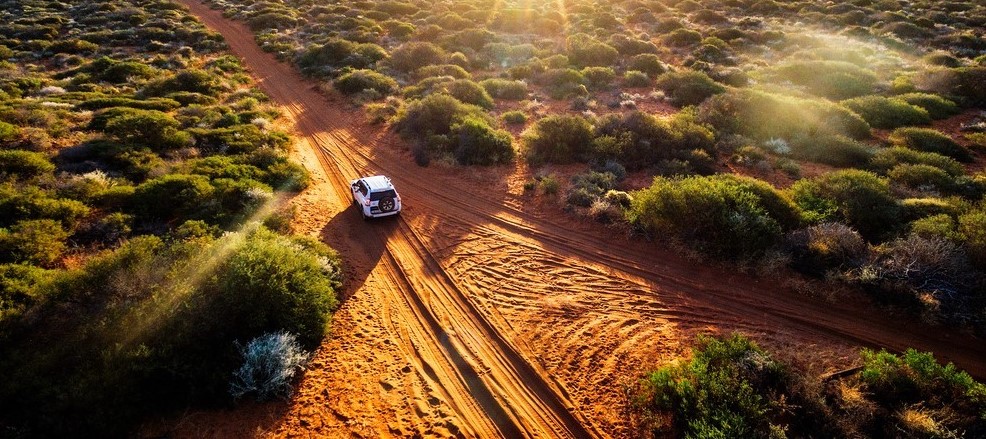 500 THINGS TO DO
Join our mailing list and receive our Free Top 500 things to do in Australia. If you love the Australian Outdoors download this list and keep it handy when you are planning a weekend away or a road trip around Australia.
Recent Posts