New South Wales boasts over 800 national parks and a similar number of beaches. If you love the outdoors, in New South Wales you'll never be far from beautiful forests, dramatic escarpments, rivers and lakes.
Throw in beautiful wine regions, historic villages and some of Australia's quirkiest outback towns and you get a sense of the diversity on offer in New South Wales. Start in the iconic capital Sydney, and choose your own adventure from there.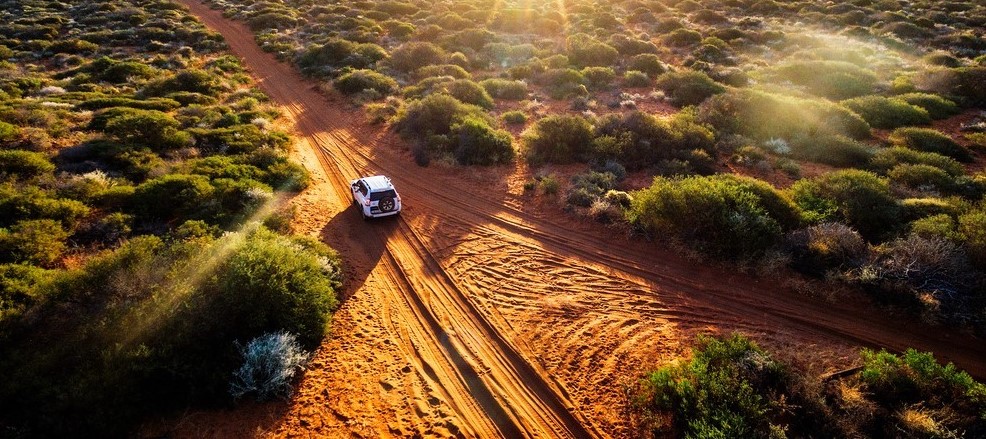 500 THINGS TO DO
Join our mailing list and receive our Free Top 500 things to do in Australia. If you love the Australian Outdoors download this list and keep it handy when you are planning a weekend away or a road trip around Australia.