There is something wholesome about the Big Rocking Horse in Gumeracha. While Australia has its share of Big Things, few invoke the childhood nostalgia of the Big Rocking Horse. There is a toy factory and wildlife park to explore too making the Big Rocking horse a great family destination in the Adelaide Hills.
Disclosure: Please Note That Some Links In This Post May Be Affiliate Links, And At No Additional Cost To You, We Earn A Small Commission If You Make A Purchase. Commissions Go Toward Maintaining The Curious Campers Website.
The Big Rocking Horse
Standing almost 20 metres high, it's hard to miss the Big Rocking Horse as you drive along Torrens Valley Road. Of course the first thing you wonder when you see the towering rocking horse is can you climb it? You sure can!
At a cost of $2 per person you can climb up three levels. Children under 3 are free. The entry fee includes a certificate of achievement for making the climb. Stairs takes you to the first level located at the rockers.
A series of ladders take you to the higher viewing platforms. The second viewing area is at tail height and the top platform is at the head.
Completed in 1981, the Big Rocking Horse officially stands at 18.3 metres tall and 17 metres long. It weighs 25 tons and is set in 80 tons of concrete so don't expect it to actually start rocking any time soon!
It's just $2 per person to climb the Big Rocking Horse. Entry is free for under 3 years
Entry to the wildlife park is also $4 per person. Grab a bag or two of animal food for just $2 each
Free entry to the toy factory where you can see the toys being made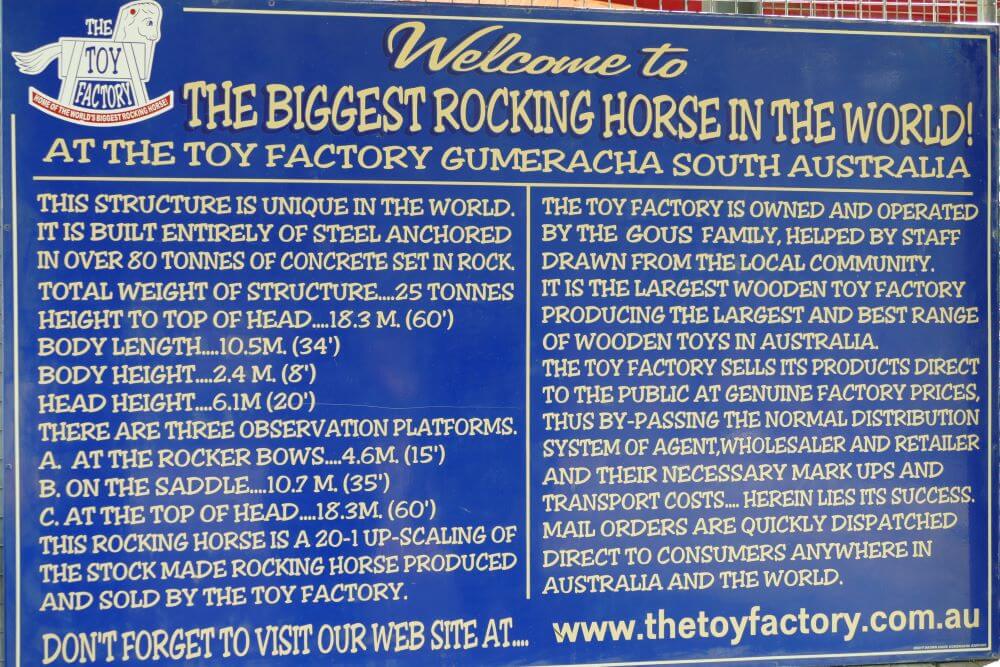 Wooden Toy Factory
Continuing the yesteryears vibe is the toy factory that specialises in wooden toys. Toys have been made onsite for more than 40 years. There is everything from cars, trucks and trains to doll houses and, of course, rocking horses. We thought the trucks were especially cool!
You can see the toys getting made on the premises. Group tours of the toy factory are available. Children of all ages will have a ball looking through the shop. As we walked around it was wonderful seeing how much children loved the toys, and there wasn't a charger in sight!
Read More : Find the Best Adelaide Hills Accommodation
Wildlife Park
There is also a lovely wildlife park that has a variety of native and farm animals. There is everything from kangaroos, wallabies and emus to goats, sheep and alpacas. There are lots of birds too including ducks, geese, swans and some very friendly peacocks.
Entry to the sanctuary is $2 per person and bags of feed are also available for $2 each. If hand feeding animals is your thing or if you have small children they will love it here. The animals are friendly and if food is in the offing, you'll be mobbed by an eclectic mix of birds and animals.
Rocking Horse Cafe
Located in the Adelaide Hills, Gumeracha is a 40 minute drive from Adelaide. If you are making a day of your Adelaide hills sightseeing the Big Rocking horse is a great spot to stop for lunch.
The Rocking Horse café includes an all-day breakfast menu along with everything from salads, wraps and rolls through to burgers, soups and salt and pepper squid. There is a kid's menu too.
If you have brought along your own supplies, there are chairs, tables and a nice picnic area.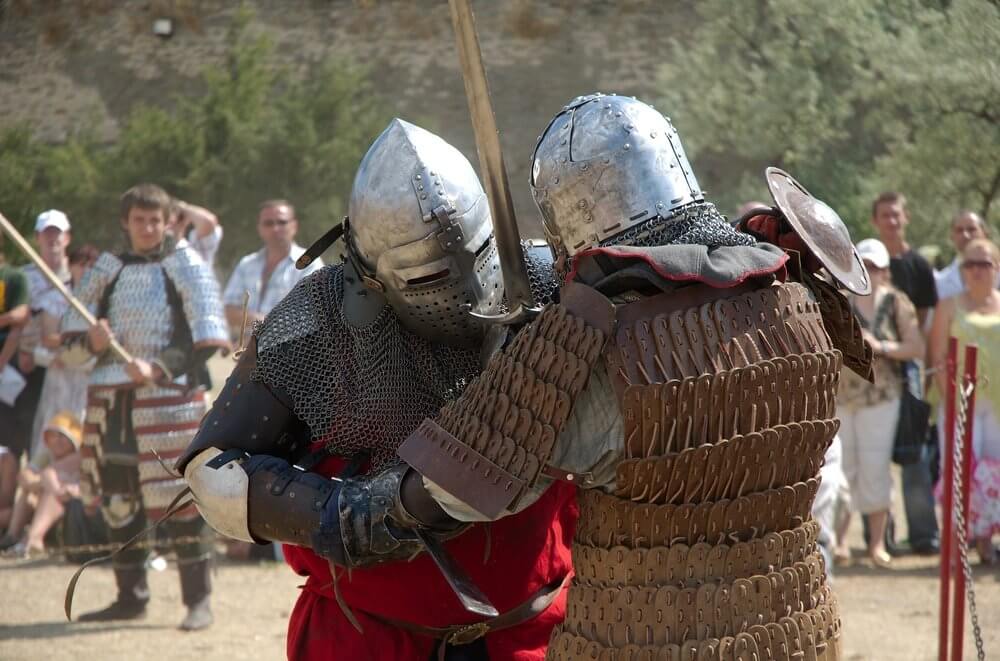 Other things to do in Gumeracha
Federation Park is on Albert Street; the main street in Gumeracha. It has a playground, toilet and BBQ facilities and plenty of room to stretch your legs. It is a picturesque and relaxing area.
Applewood distillery is on Victoria Street. If Craft Gin is your thing then allow a bit of time to relax here. Between the helpful staff and the wonderful ambience, you will find it hard to leave without trying a couple of samples.
Whether you are a history buff or you just want to stretch your legs, there is a self-guided history walk around the town. Each of the sites has an easy to spot plaque containing information on its historical significance.
If you visit Gumeracha and see someone dressed in armour, there is a good chance you have stumbled onto the Gumeracha Medieval Fair. Held once a year in May, Federation Park becomes a medieval village complete with jousting tournaments, blacksmiths and troubadours. There is plenty of period costume. It's worth seeing if you are around Gumeracha in May.
Read More : Find out all the things to do in the Adelaide Hills
Other Things to do in the Adelaide Hills
Gumeracha is only one of towns in the Adelaide Hills. There are dozens of villages to explore, wineries to visit and sights and wildlife to encounter. Check out our things to do in the Adelaide Hills post to plan your Adelaide Hills adventure!
If you enjoyed this story you might also like:
Big Duck Boat Tours | Things to do in Victor Harbor | Things to do in Port Elliot
Like it? Pin it for Later…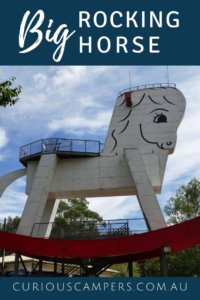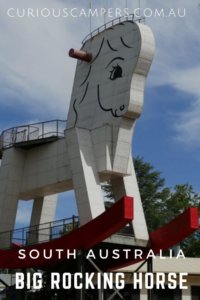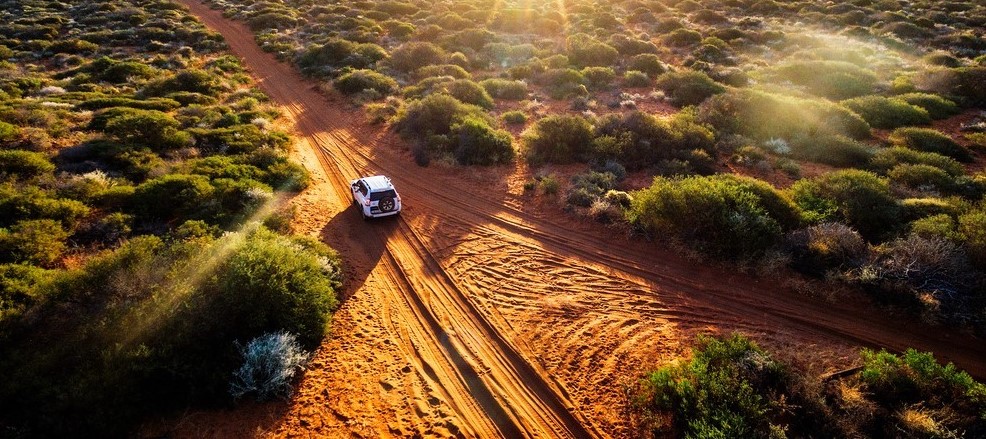 500 THINGS TO DO
Join our mailing list and receive our Free Top 500 things to do in Australia. If you love the Australian Outdoors download this list and keep it handy when you are planning a weekend away or a road trip around Australia.
Recent Posts