Tasmania casts a spell on everyone who visits. Hike through pristine wilderness, cruise along the rugged coastline and meet the local wildlife. Immerse yourself in some of Australia's earliest history; experience it in all its beauty and brutality.
Tasmania's capital Hobart has restaurants, markets and shops for even the most discerning travellers. From some of Australia's best known museums and galleries to its rugged beauty, Tasmania will cast a spell on you too.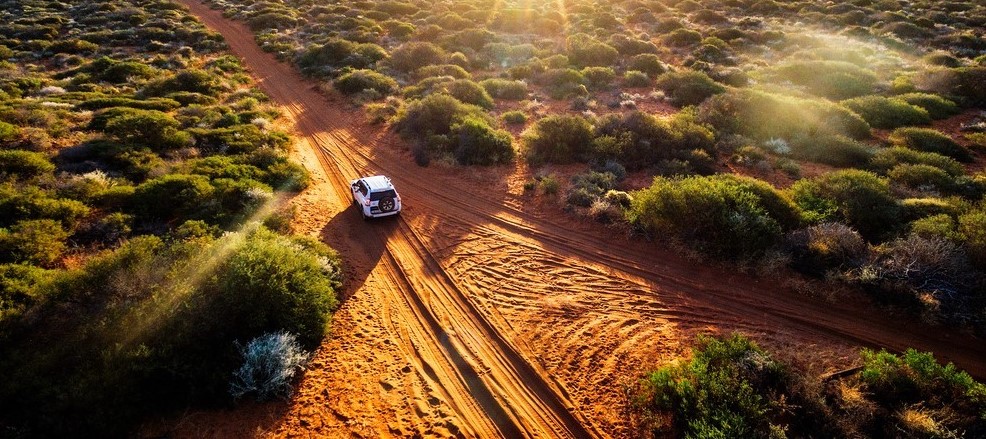 500 THINGS TO DO
Join our mailing list and receive our Free Top 500 things to do in Australia. If you love the Australian Outdoors download this list and keep it handy when you are planning a weekend away or a road trip around Australia.