We're Natalie and Steve. We love getting together with other travellers, sharing information and helping you plan your next holiday in Australia.
We've been travelling Australia for over ten years and have heaps of firsthand experience on a range of destinations, tours and activities. So, if you want to 'know before you go', we can help you out.
From daytrips and wildlife tours to accommodation reviews and local sights, we'll share our experiences so you can put together the perfect itinerary.
Our Story…
Our travels kicked into high gear when we did a lap of Australia with the kids. They're grown up now, but we are off having new adventures, exploring different locations and re-visiting our favourite places.
When we're not travelling we live in the Adelaide Hills. We love being tourists in our own backyard so if you are looking for information on SA we're the local experts.
We enjoy everything about the outdoors but our special interest is wildlife. We'll try to spot anything from carnivorous black snails in the Otway Ranges to manta rays on Ningaloo Reef. We're not always successful, but we sure have fun trying!
Why 'Curious Campers'?
The beauty of a secluded bay, the thrill of seeing an animal in the wild, the colour of an outback sunset. We all have a favourite travel memory we love talking about.
For us, the key to creating these is curiosity. What's over that hill? Where does this track go? Will we spot an echidna here at dusk? Let's visit that place we always drive past…
So, the name of our website is also our motto – Curious Campers. Does it mean everything we do on our trips is a winner? No! But, it does keep our travels pretty interesting, and it means we'll have some great info – about the good and the not so good – to share with you.
Let's Stay in Touch
We'd love to keep helping you with ideas for your travels around Australia so don't be a stranger!
Stay up to date with our latest travel adventures – where we have been, what we have seen and things we have done. But we also want to hear what you have been up to. Follow us on Facebook or join our Facebook group Experience Australia Group to share your latest adventure.
Subscribe to our newsletter for more travel destination and activity ideas. Also learn about deals on tours and camping gear so you can get even more from your next adventure.
See you on the road.
Natalie & Steve
Working With Us
We are specialists in Australian travel, choosing to highlight the amazing destinations and experiences right here. We would love to work with your company to showcase your region, experience or destination.
We are open to sponsorship, advertising, content campaigns and freelance writing, and believe in working with partners who support our values. We are open to collaborative proposals; please use the following email contact to discuss a partnership opportunity. Please contact us for a media kit for further information.
Contact Us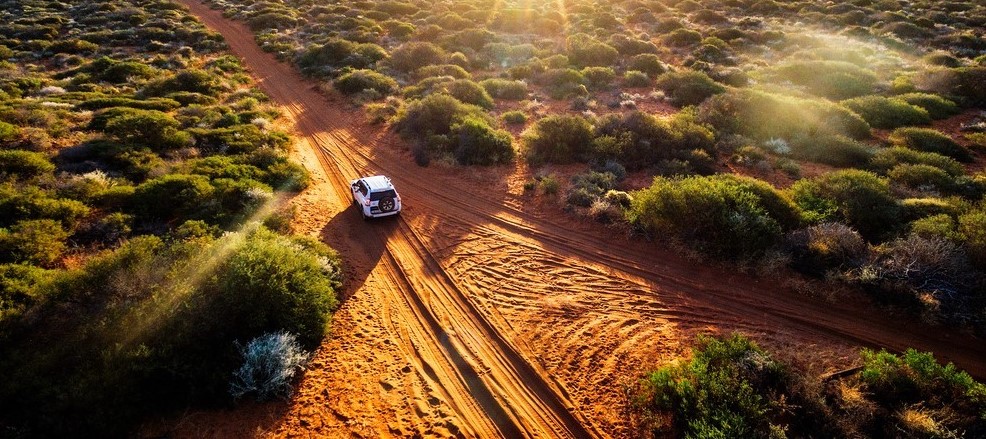 500 THINGS TO DO
Join our mailing list and receive our Free Top 500 things to do in Australia. If you love the Australian Outdoors download this list and keep it handy when you are planning a weekend away or a road trip around Australia.