Western Australia is a vast state with everything from ancient gorges and canyons to towering forests and rugged coastlines. Even in its vibrant capital Perth, this is a state thats size and remoteness fuels a sense of excitement and awe.
From the forests and wine regions in the south to the clash of red earth and turquoise water in the north, Western Australia delivers travellers a frontier experience of unimaginable beauty.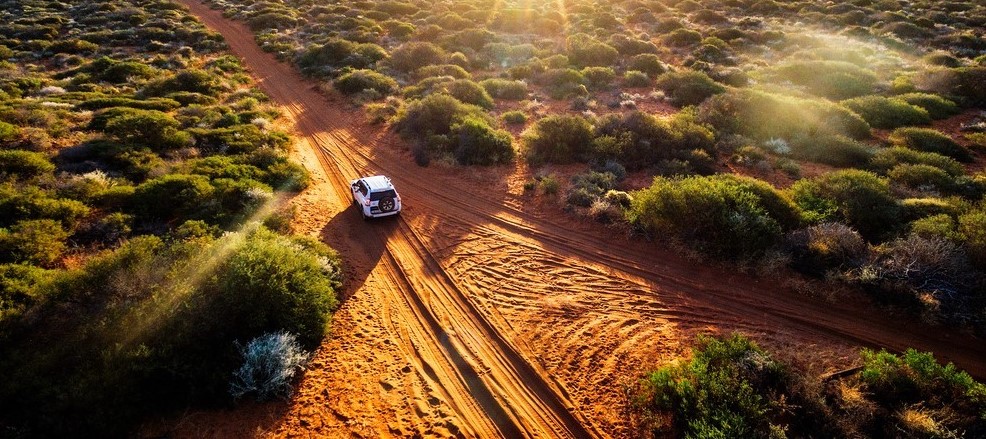 500 THINGS TO DO
Join our mailing list and receive our Free Top 500 things to do in Australia. If you love the Australian Outdoors download this list and keep it handy when you are planning a weekend away or a road trip around Australia.