Queensland is a big state – big on sunshine and big beaches. But there is a lot more to this part of Australia than the Great Barrier Reef, kilometers of sandy coastline and tropical islands.
It is a diverse state with rainforests waterfalls and canyons to explore. Further west, country Queensland offers some of the best outback experiences in Australia. Queensland's relaxed vibe puts you in the perfect mood to take your time and see all this diverse state to offer.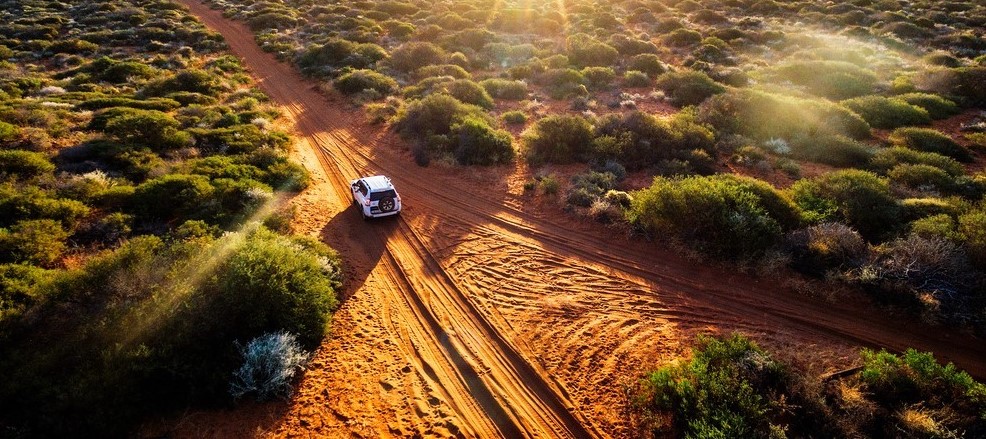 500 THINGS TO DO
Join our mailing list and receive our Free Top 500 things to do in Australia. If you love the Australian Outdoors download this list and keep it handy when you are planning a weekend away or a road trip around Australia.