Fraser Island National Park Discovery Tour
Fraser Island is the world's largest sand island, a World Heritage-listed location. Explore its clear lakes, blue skies and lush rainforest.  After a BBQ lunch you can explore the island by foot or opt to jump in the water – snorkel, stand-up paddleboard or even kayak through the fresh water lakes or beaches.
6. gold coast Theme parks
Queensland is home to many of Australia's most epic theme parks, with the Gold Coast being the adventure capital for adrenaline pumping rides and attractions. While each of the Gold Coast theme parks offer plenty to do for families and younger kids, they certainly have the grown ups covered as well.
Dreamworld is a favourite for thrill seekers with their Big 9 thrill rides, which include some of the biggest and fastest in Australia. From The Giant Drop free fall to the spinning chaos of The Claw, there is sure to be something to get your heart racing. Best of all, you can get a pass that also gives you entry into White Water World next door for water slide thrills as well.
Movieworld has become home to some of the most impressive roller coasters in the country including the massive DC Rivals coaster, now their fastest and longest ride. The Superman roller coaster packs a punch too. Our personal favourite is the Scooby Doo Spooky Coaster. It is a little less intense but still loads of fun.
Seaworld Gold Coast and Wet'n'Wild water park also offer up plenty of adventure rides and experiences. Get a multi park pass and experience more than one if you have time. This is usually the best value way to visit the Gold Coast theme parks.
Holly from Four Around the World loves exploring new destinations around the world with her husband and two young daughters. They share destination guides, tips and ideas focused on family travel made easier.
7. Harvey Bay Whale Watching
From July to November, one of the best adventure activities in Queensland is whale watching. During these months the humpback whales migrate to the warmer waters off the coast of Australia to give birth. Hervey Bay is known as the most popular resting point along the route.
Boat tours depart regularly from Hervey Bay throughout the whale watching season. Sightings are so frequent that if you don't spot a whale, most companies will offer you a free trip.
Sheltered by Fraser Island, the calm water in bay is where the mothers teach their young the basics of survival. If you're fortunate enough to spot a mother and calf, there's nothing more awe-inspiring than watching these magnificent animals in action.
The Humpback whales acrobatic displays are a feast for your eyes.  If you're lucky you will see tail slapping, breaching and other whale antics.
While the whales don't always swim up close to the boat, 'muggings' are commonplace. If this happens, the boats can do nothing but sit and wait until the whales swim away. Don't be alarmed by the word mugging it's a term used when the whales swim up, around and under the boat.
Fiona is the writer behind Passport and Piano. Her blog is about travel beyond the ordinary and gives readers helpful information to venture to unique destinations.
8. 4wd Trip to Cape York
If you really want to experience a unique adventure holiday, a 4WD trip to Cape York and the tip of Australia is an absolute must. I'm lucky enough to live in this beautiful part of Queensland and I see more people making the trip every year.
The 1000km journey from Cairns to the tip is a thrilling and beautiful drive anyone can appreciate. You will experience bumpy dirt roads, flooded creeks, wetlands, lush green Daintree rainforest and heaps of native wildlife.
There are some beautiful campgrounds and landmarks along the way. I'd highly recommend a stop off at Portland Roads and the picturesque Chilli Beach, where you can take a fishing charter to the outer reef or a guided dirt bike tour on some exclusive tracks.
When you return to Cairns make sure you tick off this list of the best things to do in Cairns.
If you enjoyed this story you might also like: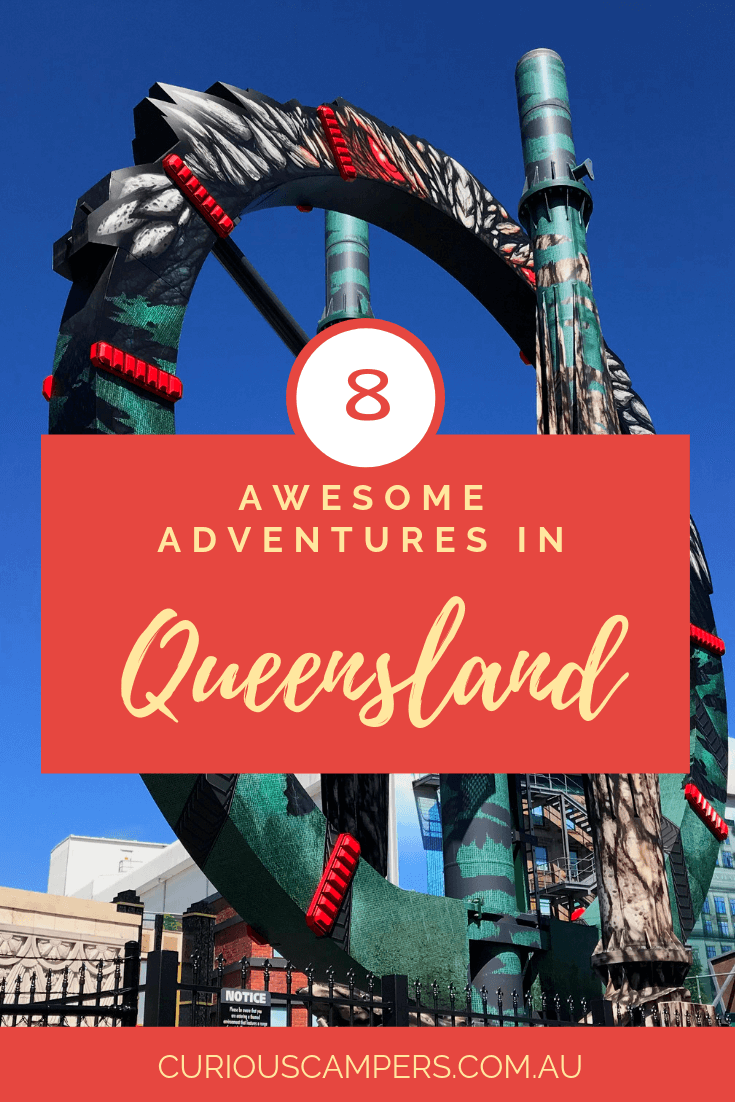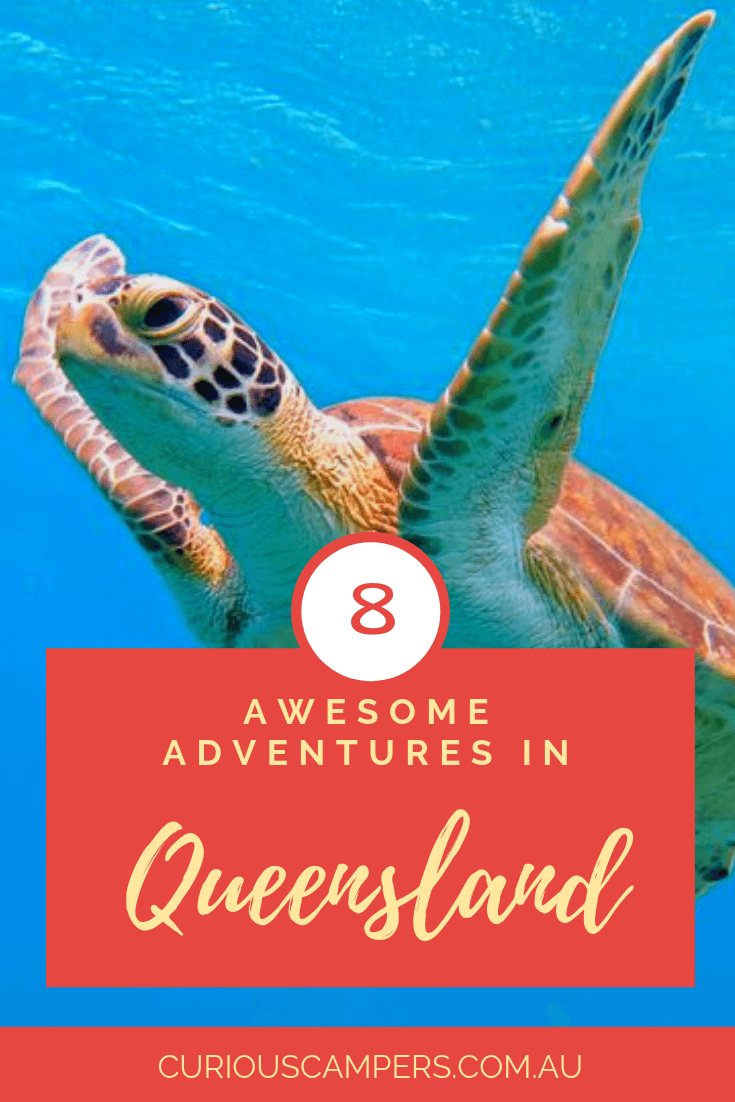 500 Things to do
Join our mailing list and receive our Free Top 500 things to do in Australia. If you love Australian Outdoor Experiences download this list and keep it handy when you are planning a weekend away or a road trip around Australia.