The Ochre Pits in the West MacDonnell Ranges are a fascinating place. Used by the Aranda people for thousands of years, it is an easy and interesting stop as you tour the nearby gorges.
The Ochre Pits are between Ellery Creek Big Hole and Ormiston Gorge, 110km west of Alice Springs on Namatjira Drive.
Disclosure: Please Note That Some Links In This Post May Be Affiliate Links, And At No Additional Cost To You, We Earn A Small Commission If You Make A Purchase. Commissions Go Toward Maintaining The Curious Campers Website.
What is an Ochre Pit?
We must admit when we turned off to the Ochre Pits, we weren't exactly sure what we were going to see. Now we know, here's what you can expect. To start with, ochre is a type of clay and, depending on the minerals in it, it comes in a range of colours. Ochre can be everything from white and yellow to purple.
You might think by the name that you are going to see a hole in the ground. That's not the case. This ochre pit at least, is in the side of a small hill which makes it easy to see. So, what you'll be seeing is a small rockface with colourful bands of clay, it is a spectacular sight.
Why are the Ochre Pits Important?
The Western Tjoritja Aranda people have used ochre from this site for thousands of years. Only men can extract ochre from the site. Women and children can use the ochre with the men's permission.
Different colours get used for different occasions. Yellow and white ochre mixed with water and animal fat makes a paste for decorative uses. Red ochre features more in important ceremonies. Ochre was also combined with leaves and used as a type of medicine.
More generally, ochre was often traded between indigenous tribes. Ochre is quite plentiful in the West MacDonnell Ranges, so it was not traded as much in Central Australia.
Read More : Float along Redbank Gorge on a lilo!
Getting to the Ochre Pits
The Ochre Pits are halfway between Ellery Creek Big Hole and Ormiston Gorge. Watch for the turn off sign. From the main road it is a short drive on a sealed road to the carpark.
One of the nice things about the Ochre Pits is its accessibility. From the car park, there is a 300 metre sealed path to a viewing platform with a nice view of the colourful cliffs. You can walk along the creek bed if you want a closer look.
Don't make the mistake I did and think the first colourful cliff face you get to is it. 'Not bad' I said to Nat. She ignored me and kept walking as I raised my camera. I caught up with her around the corner and realised I had gone for pictures too early!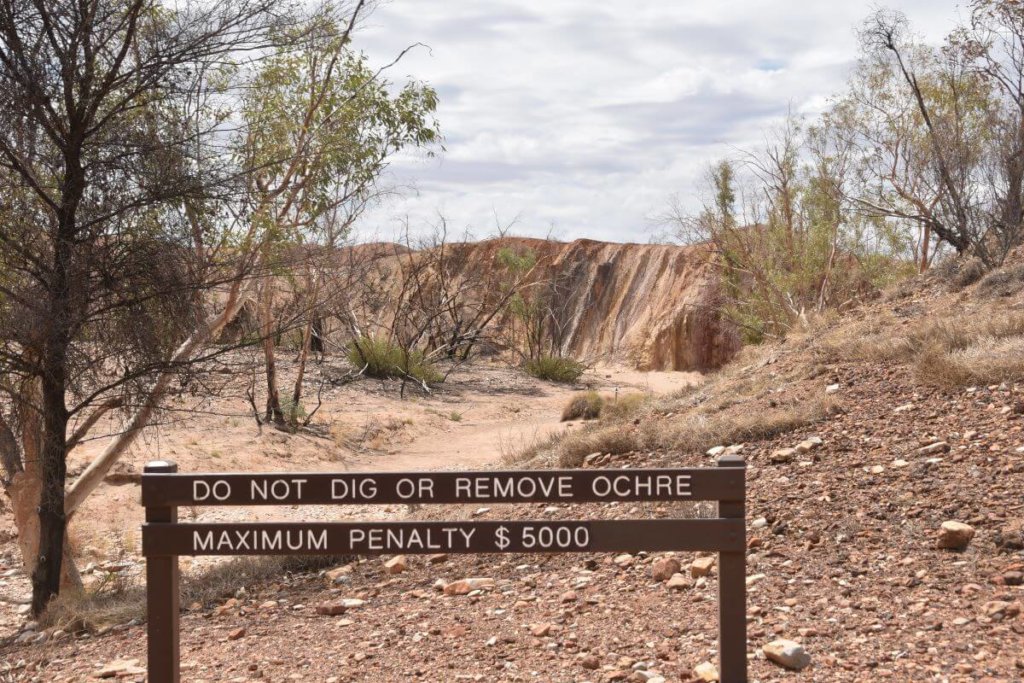 Best time to see them
The cliffs are at their best when the sun shines on them. We made it to the Ochre Pits the morning before three days of rain. Even though cloud was building up there was still enough sun around to see them light up.
The waves of colourful clay in the hillside is an impressive sight. Knowing the Aranda people have used the site for thousands of years adds more interest to the cliffs.
We spent 15 or 20 minutes at the cliffs, waiting for the sun to appear from behind a cloud. When the sun finally came out, the cliffs glowed. Don't souvenir any ochre. Fines in the order of $5000 apply for removing ochre from the site.
Read More : We review our scenic flight over Uluru
Other Things to do at the Ochre Pits
From the Ochre Pits you can do the Aranda walk. This 8 kilometre hike takes you to a remote gorge – Inarlanga Pass. It is a flat, easy walk. The trail starts from the Ochre Cliffs and continues along the creek bed. From there follow the red markers. The highlight of Inarlanga Pass are the cycads lining the gap between the red cliffs.
There is a picnic area back at the carpark. Even though the Ochre Pits is a quick stop, it's a nice place for lunch. Like everywhere in the MacDonnell Ranges, the bird life is great. There were zebra finches darting around the path as we walked back to the car.
At the car, a superb fairy wren was playing peekaboo with its reflection in the car window. It might have thought it was competing with another male for the territory. It might have liked looking at itself in the reflection. Either way, we got a close look at this spectacular bird for several minutes. It was a nice finish to an interesting stop.
Read More : Complete guide to Kings Canyon walks
National Park Fees + Camping
Tjoritja / West MacDonnell National Park stretches 161km west of Alice Springs. Known as Tjoritja by the Traditional Owners, the land is highly significant for local Aranda Aboriginal culture. A National Park Pass is not required but a small fee is charge to enter Standley Chasm which is privately operated by local Aboriginal owners.
Swimming – The larger water holes include Ellery Creek Big Hole, Ormiston Gorge and Redbank Gorge. But beware swimming holes are extremely cold, even in summer.
Walking – a good way to experience the spectacular views in this Park is by walking. There are numerous marked tracks ranging from easy to multi-day hikes.
Camping – Ellery Creek Big Hole and Redbank Gorge provide basic facilities. Serpentine Chalet and 2-Mile (4WD only) provide camping sites with no facilities. Ormiston Gorge provides camping facilities including showers and flush toilets. Camping fees (Cash) apply.
Overnight visitors to Tjoritja / West MacDonnell National Park are required to bring their own water supplies. Fireplaces are provided at some sites & most sites offer free gas BBQs.
West MacDonnell Ranges Day Tours
If you enjoyed this story you might also like:
Valley of the Winds Walk | Drive the Savannah Way | Explore Warren Gorge SA
Like it? Pin it for Later…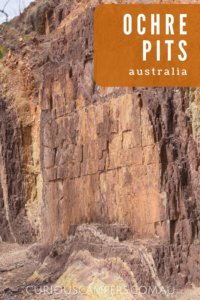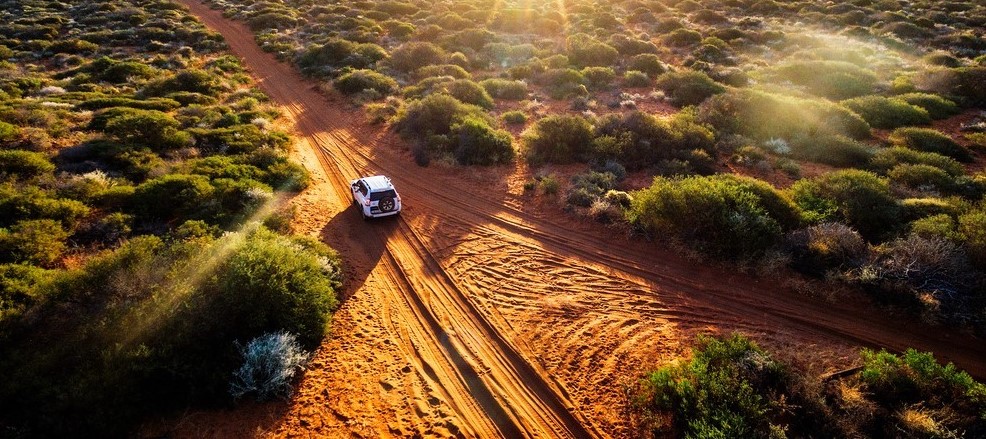 500 THINGS TO DO
Join our mailing list and receive our Free Top 500 things to do in Australia. If you love the Australian Outdoors download this list and keep it handy when you are planning a weekend away or a road trip around Australia.
Recent Posts