On a sunset tour of Mungo National Park, I was about to take a carefully planned photo when someone walked into my shot and started taking selfies.
I was about to desecrate this special place with some frustrated words directed at the photo-bombing selfie taker, but they moved on. I took a deep breath and got the picture.
On the bus ride back to Mungo Lodge I told Nat about it. I expected we would share a few moments of mutual loathing for people who take selfies in front of the thing I'm trying to get a picture of. Instead, she asked why that person's idea of capturing a 'Mungo moment' is less important than mine.
Of course, the answer is there's no difference. That got me thinking. Perhaps there's scope for me to be a more considerate traveller. One who not only embraces the full range of who, why and how people travel but also aims to be a better travelling companion for Nat.
As we start 2020, it seemed a perfect time to come up with a list of New Year travel resolutions…
Disclosure: Please Note That Some Links In This Post May Be Affiliate Links, And At No Additional Cost To You, We Earn A Small Commission If You Make A Purchase. Commissions Go Toward Maintaining The Curious Campers Website.
1. Picture Perfect
Obviously, first cab off the rank are selfie takers (even the ones that use a selfie stick). Yes, you are photographers too. I resolve that I will no longer wish that your phones spontaneously burst into flames as you spoil my picture.
2. Meeting other Travellers…
One of the best things about travelling is chatting to other travellers. Most conversations are relaxed and friendly. On occasions though, you will bump into one of these three groups all of whom I resolve to smile on with more understanding than I previously have.
Exaggerators. Have you spoken to people who always seem to have done better or seen worse? It can be anything from nature spotting to road conditions. It won't matter what you have seen and done, they will have a better story to tell.
You can say you drove through a water crossing so deep you needed a periscope and their reply begins with 'that's nothing…'. You might have swum with a whale shark for 30 minutes. They will have seen four of them swim around the boat for hours.
Experts/done it all. Maybe there are people who have done everything and been everywhere. But I don't believe it. How can that be possible? Nevertheless, I often run into people who have done just that. I'll get five words into a story and they start nodding 'yep, yep, yep been there/done that…'
It can be the smallest town on the most out of the way road. A retro icecream shop in country Victoria, an animal that has been extinct for 40 years… 'yep, yep, yep been there…'.
Insisters. I've only come across a few of these but they leave quite an impression. You'll say you haven't made it somewhere and they look mortified. 'You haven't been there yet? You have to go.'
This isn't said as an encouragement but more as a command. I had someone say they insist we get to a particular beach in Queensland. I start saying we'll try, and I get cut off. Trying isn't good enough. They tell me they will be disappointed if we don't get there. Really?
This travelling year, when I chat to these people again, I resolve to see that you're saying these things with the best of intentions, the purest of motives. I won't regard you as liars exaggerators, know-alls and, well, simply weird.
3. Backing the Van
Not sure if you have had experienced this. We have found that from time to time relationships can become a little strained when backing the caravan or camper. Instructions can be misunderstood. Distances and angles misjudged. Voices get raised and feelings get hurt.
One could apportion blame in these situations – and I sometimes do, which on reflection, probably isn't helpful. Afterall, when it's over – and it always gets done in the end – you have to live in quite a small space with your helper. So, this year, I resolve to approach backing in a spirit of cooperation and teamwork.
As a rule, I drive, and Nat tells me where to go. She is the navigator. The role of the navigator has changed over the years. Road atlases and fold up maps have largely been replaced by some form of Sat Nav.
There are times when navigation becomes tricky. Streets either aren't on maps or are poorly sign posted. Siri can also lead you astray. And, every so often, the navigator has a snooze at an inopportune time. These can result in heated moments as we take unplanned scenic detours or belated U-turns.
I resolve to appreciate that the navigator doesn't make the maps, install street signs or know beforehand where a turn off is she has never seen before. I do, however, reserve the right to complain if I hear the navigator snoring and she claims she was just 'resting her eyes'.
5. This Year on our Travels…
We saw no whales on a whale watching tour
Twice, for different reasons, we got a flat car battery
On several occasions we set up next to the noisiest group in the park
Our camping fridge died halfway across the Nullarbor
Bought a caravan, the fridge died in that too
Instead of the Barwon Heads Caravan Park, Google Maps took us into the adjacent football oval during a home game. That was fun getting the van out of…
My hire canoe sank in the middle of the Coorong.
Yep, things don't always go to plan when you travel. Sure, nothing on the above list meant the end of the world but it was a test of your resilience as a traveller. It was a test I didn't always pass.
This year, no matter the calamity, I resolve not to swear, sulk or decide to chuck in travelling all together. Although, if I get another canoe with a hole in it, look out!
What are your New Years travelling goals? Is there a bucket list location you are trying to get to? Are you bringing a new attitude to your travels? Or perhaps you are just aiming to travel more. Whatever it is, good luck! Have a great year on the road.
If you enjoyed this story you might also like:
Top Posts for 2019 | Fire up the BBQ | Noisy Nights
Like it? Pin it for Later…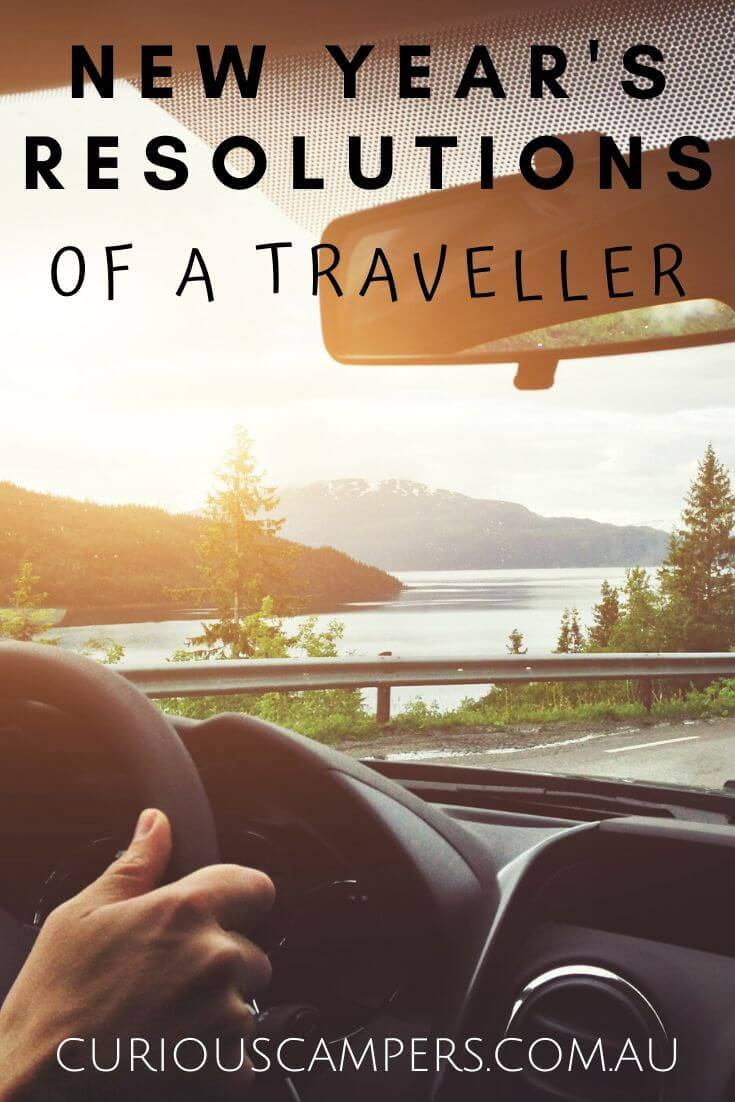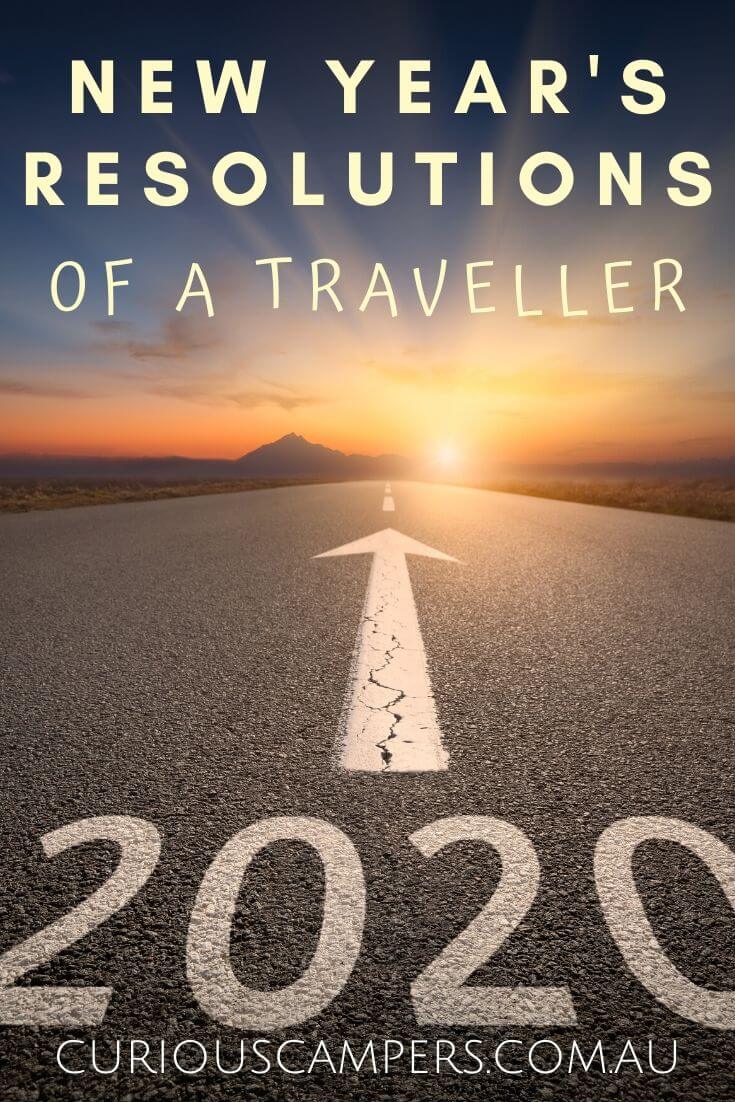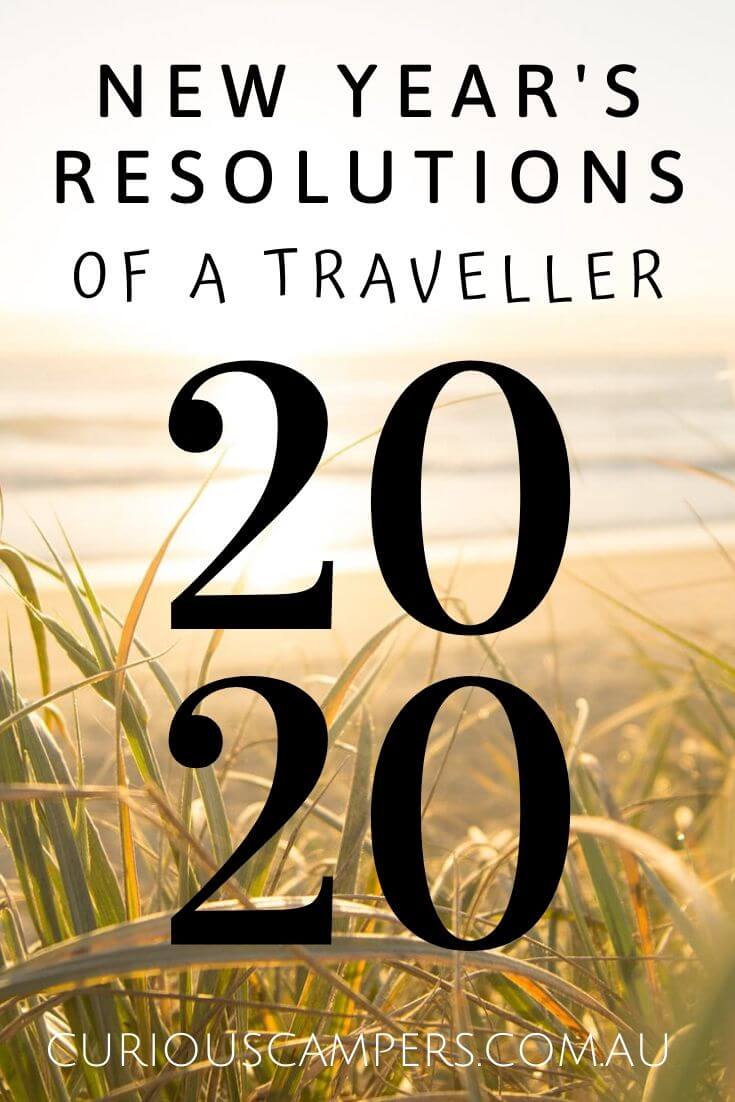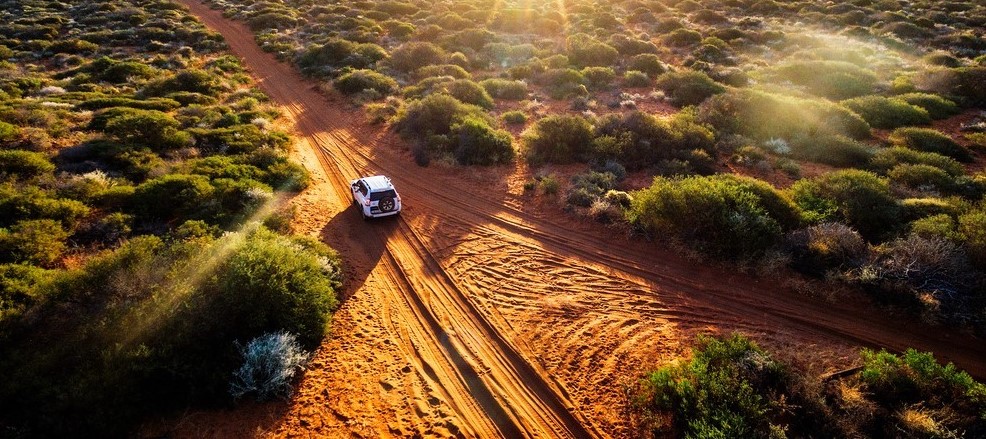 500 THINGS TO DO
Join our mailing list and receive our Free Top 500 things to do in Australia. If you love the Australian Outdoors download this list and keep it handy when you are planning a weekend away or a road trip around Australia.
Recent Posts